Fun Country Powersports presents the Waterfront Wednesday's concert series! Join us at Bargeway Pub each Wednesday evening June through September for live music on our new Dock Stage right on the banks of the beautiful Columbia River! Bad weather? No worries! We'll just move the party into our Four Seasons Event Center and still have a killer view of the river! This series will feature a mix of some of your favorite local entertainers as well as a wide variety of other regional and touring artists!
Sponsored By:
Hage Electric, Crown Prints Custom Framing, Ervin Environmental, Kortge Wheat & Cattle, and Peterson's Mobile Village,.
October 2nd – Megan Alder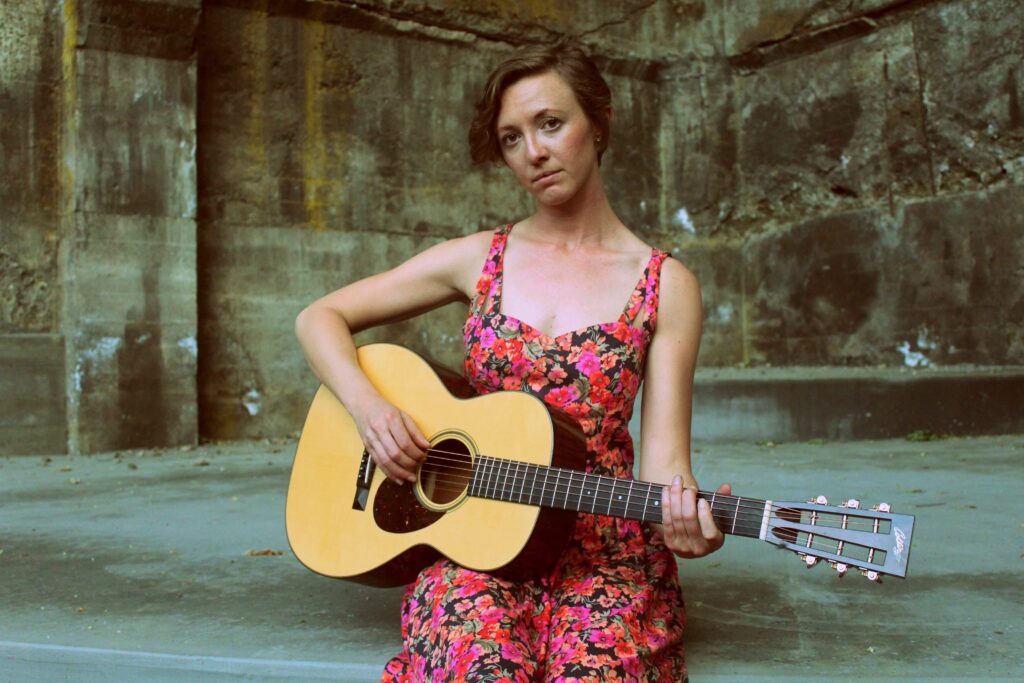 June 26th – Brady Goss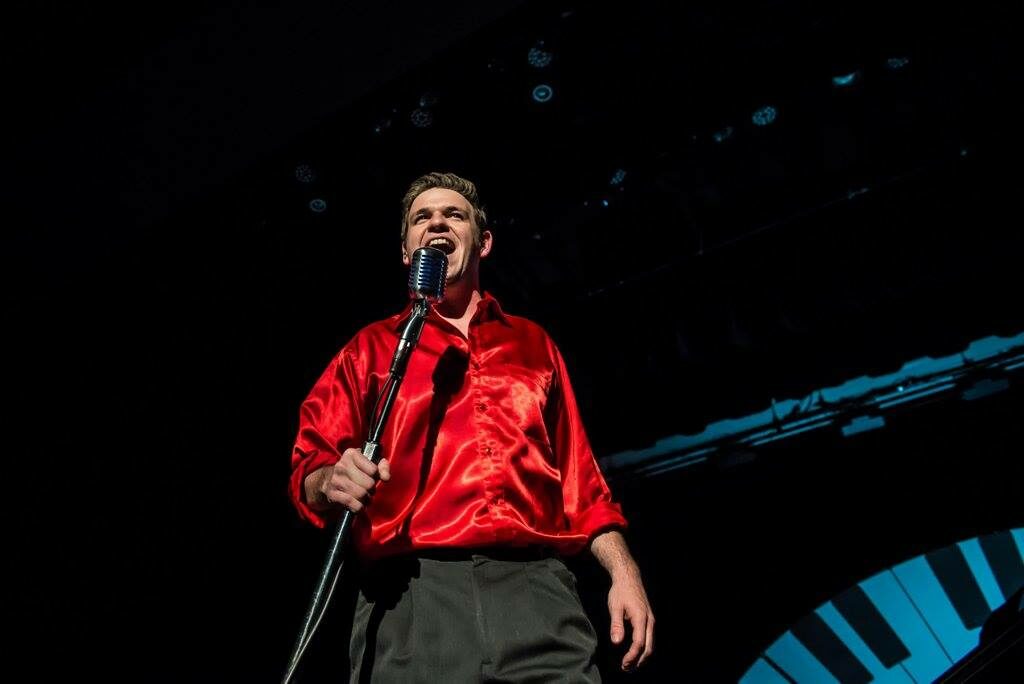 Brady Goss (piano & vocals) was described from an early age as a piano phenom. Today he is recognized as an electrifying entertainer. Those who have witnessed his live shows are awed by his formidable keyboard speed then grabbed by soulful vocals that are loaded with passion and bring out the feel good emotions that keep fans of all ages wanting more. Influences such as Jerry Lee Lewis, Hank Williams, Eric Clapton, The Eagles, Stevie Ray Vaughan, and John Mayer might characterize him as Blues, 50's Rock 'N Roll, Classic Country, or Classic Rock, but Brady's own unique improvisational style makes him truly one of a kind with a style all his own.
His comfort and crowd pleasing ability on stage is truly remarkable, yet his people friendly, small town, regular kid, personality will convince fans of diverse musical desires and backgrounds to come along with him on the musical journey that will have everyone and especially Brady just having a blast.

Links:
https://www.facebook.com/BradyGoss/
www.bradygoss.com
July 3rd – "United By Song" Nashville Songwriters Showcase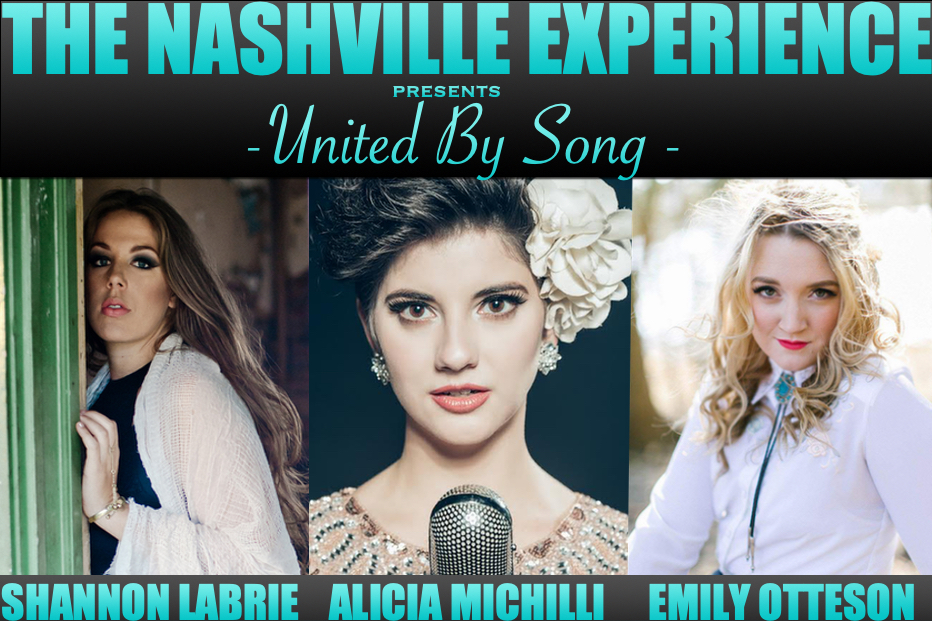 October 16th – Al + Nolan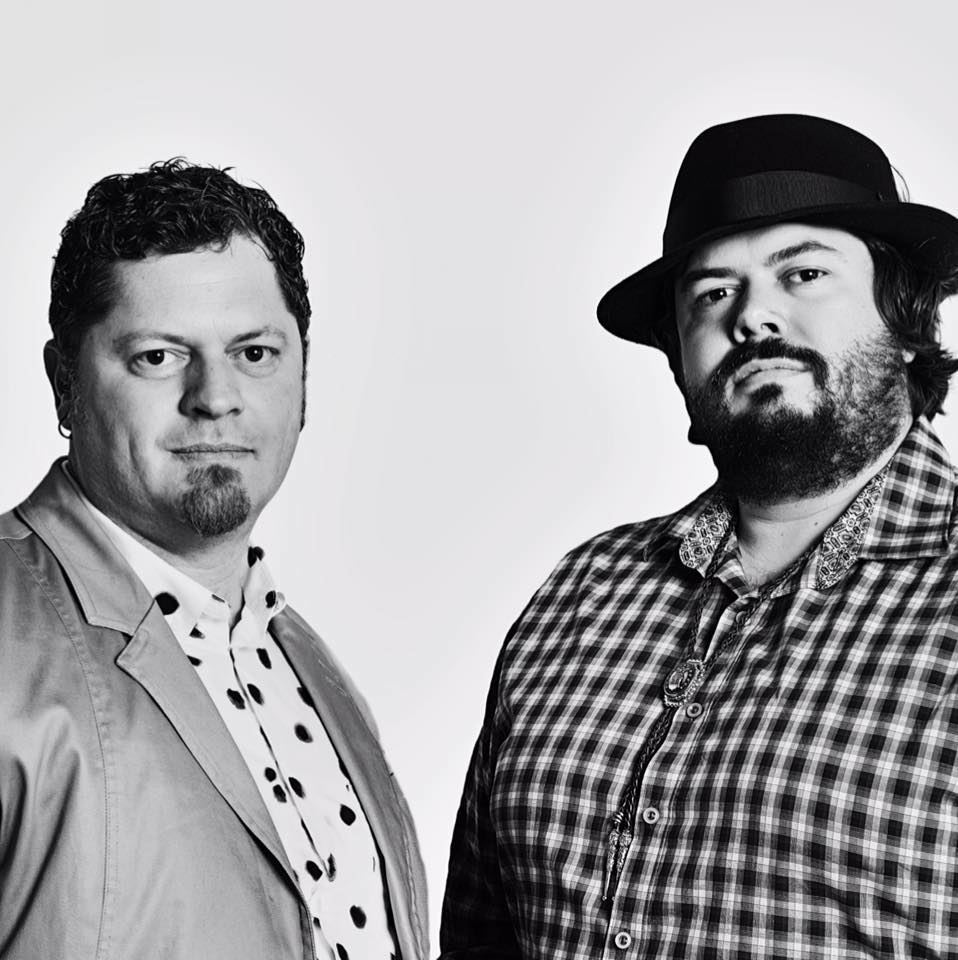 Self-proclaimed best damn duo in the world! Nolan mercilessly beats your favorite songs into his guitar while Al shreds hot licks creating a magical sound!

facebook.com/alandnolanduo
July 17th – Ben Blakely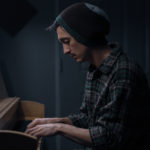 October 9th – Zac Grooms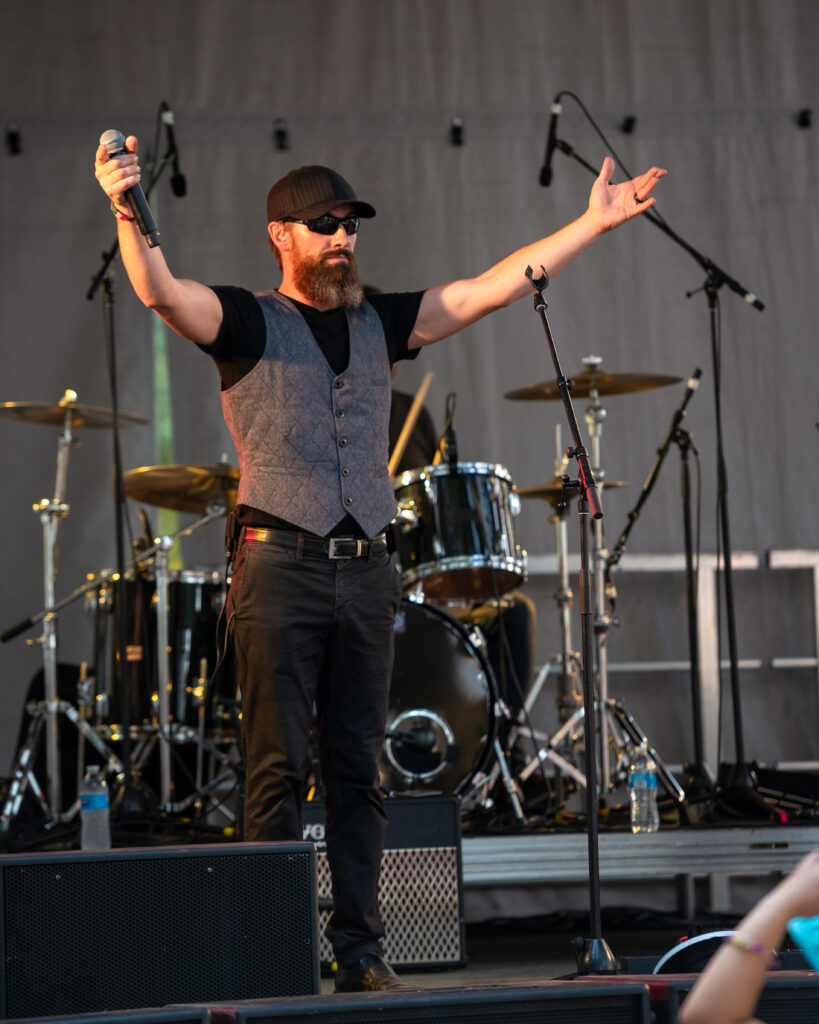 Front man for northwest group Brewer's Grade Band, Zac Grooms is also an accomplished guitarist, IMEA nominated songwriter, award winning vocalist and solo NW recording artist of over 20 years. Since the age of 14 Zac has been a part of the Northwest music scene with a #1 song on the Independent charts in 1999, co-writing credits with well known artists regional and national, movie soundtrack credits, and a long list of musical accomplishments as a band member and solo artist. Zac has written or co-written over 50 songs during his career including several songs with country Artist Deborah Allen. With influences ranging from James Taylor to George Strait, Stevie Ray Vaughn to Shinedown, Zac brings together a unique style in both writing and performance whether it be in Brewer's Grade Band or just with a guitar and a mic.

brewersgradeband.com
July 31st – Nash Brothers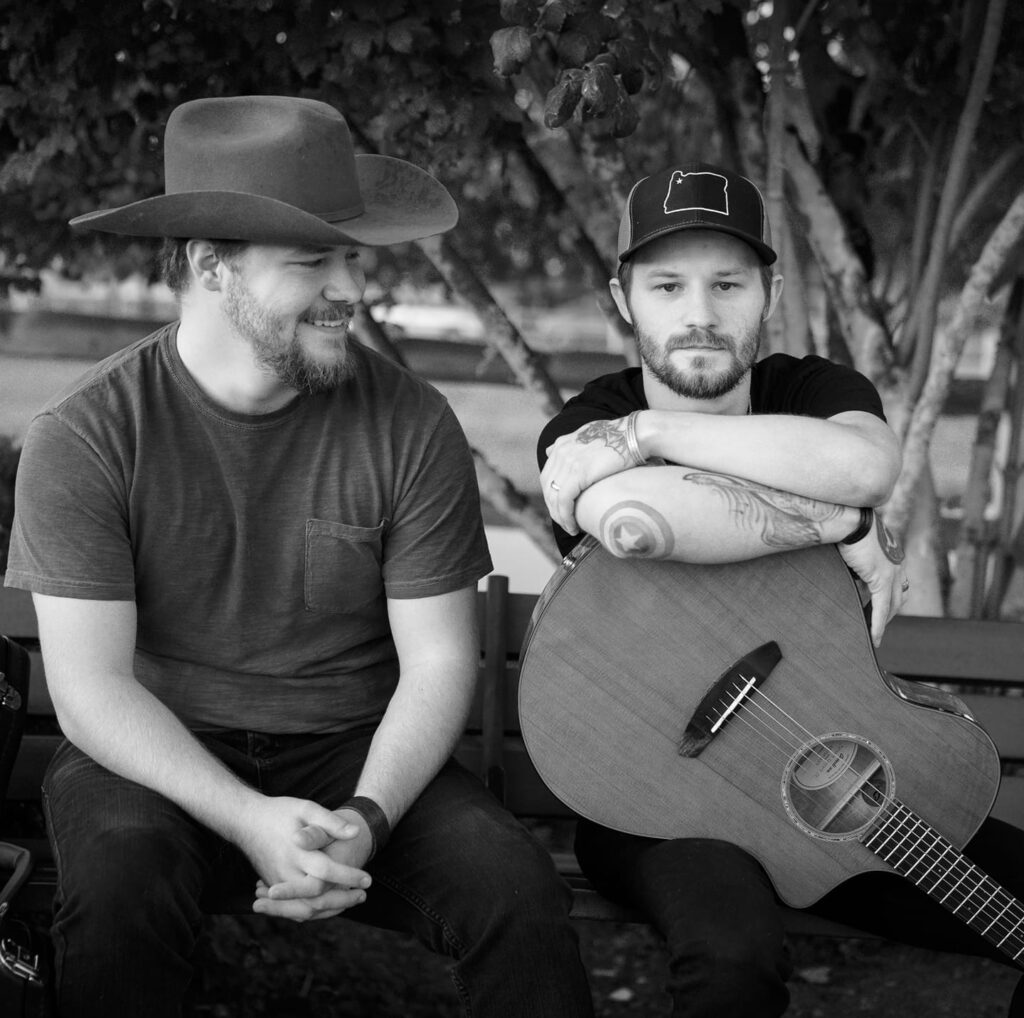 Hey there, we are the Nash Brothers! Comprised of Joe Nash on lead vocals/guitar, Tristen Nash on bass/back up vocals and 2 other local musicians. We were born and raised in The City of Roses, Portland, OR, and our hearts beat to the sounds of country life. It began by going on road trips, camping, and fishing with our family, listening and singing to country music classics. In 2012, the fire of country music was lit in us, and we started playing every available moment of every day! From then on we had a dream – to be on stage in front of thousands of fans, who share the same love for country music that we do.

Links:
https://www.facebook.com/nashbrothersnation/
nashbrothersnation.com
www.instagram.com/nashbrothers
www.twitter.com/pdxnash
https://soundcloud.com/nash-brothers

October 30th – Trent Beaver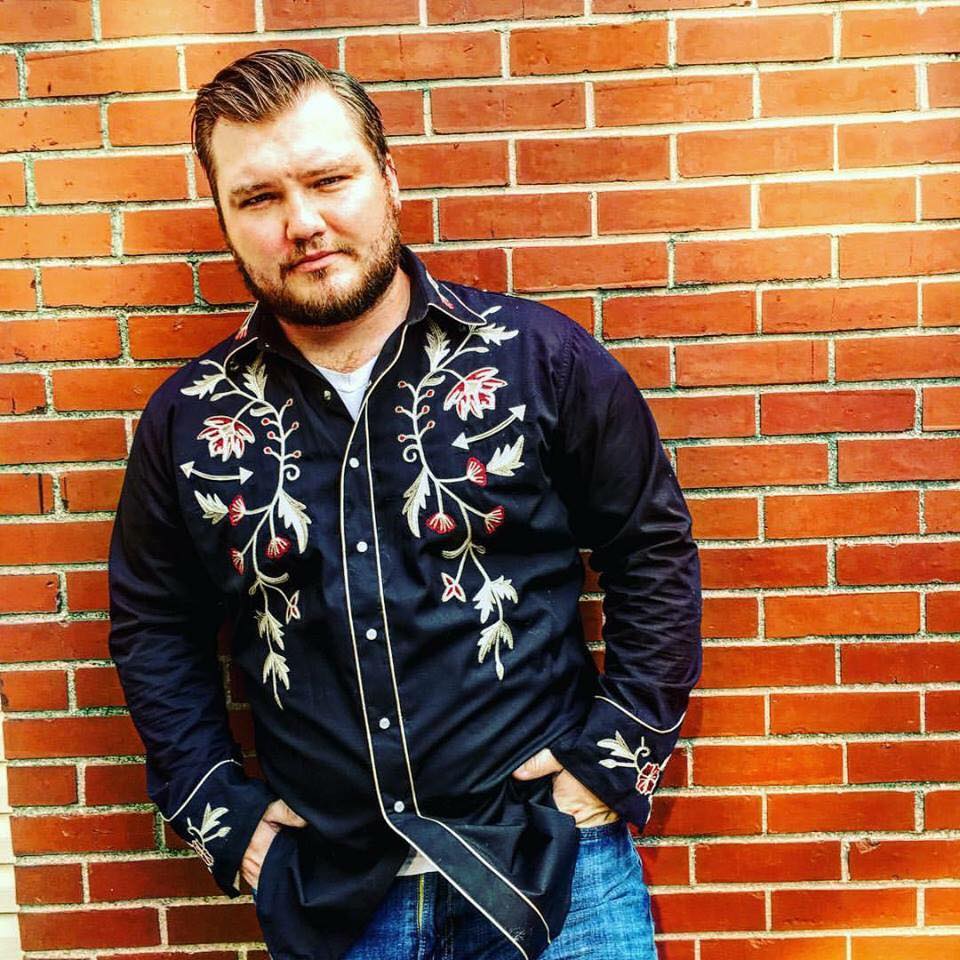 Pacific Northwest native Trent Beaver has a heart straight out of the south. By mixing his country upbringing with his love for west coast rock, Trent has managed to create a sound truly one of a kind. Weather it's the power in his voice or the soulful lyrics, the combination demands attention when in a crowded room. A "True Troubadour" only scratches the surface of describing this unique artist.
Links:
https://www.facebook.com/TrentBeaverMusic/
http://www.trentbeavermusic.com

August 14th – Redwood Son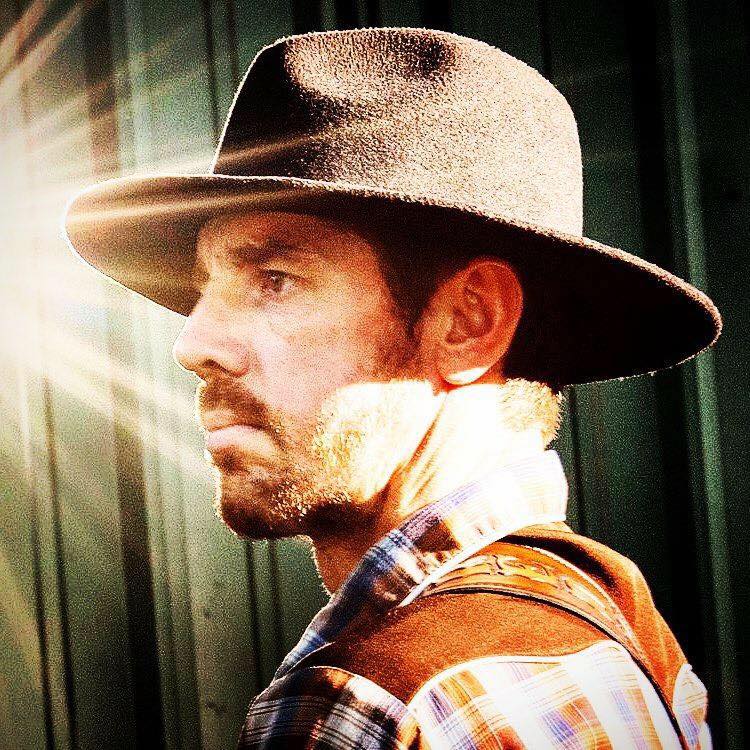 Redwood Son's "Westicana" EP is an expression of warmth and an honest connection through Song. Track 2 "Y​ou know You"​ falls lightly into familiar classic country western lyrics, but the feel-good Americana Roots sway begs a curiosity that leaves hearts wanting more. That is only one of the many existing layers regarding Redwood Son however, as we find a fresh live sound that covers an entire spectrum of music, including; Southern Rock, Funk, Blues and even a dash of authentic Hip-Hop. Produced by Steve Berlin of the iconic band Los Lobos, this album encompasses the essence of the past, present and future, setting the tone for a Vinyl Release, and a heavy tour schedule into 2017
Links:
https://www.facebook.com/RedwoodSon/
www.redwoodson.com
https://www.instagram.com/redwoodson
https://www.twitter.com/redwoodson
https://www.youtube.com/c/RedwoodSon
October 23rd – Aaron Crawford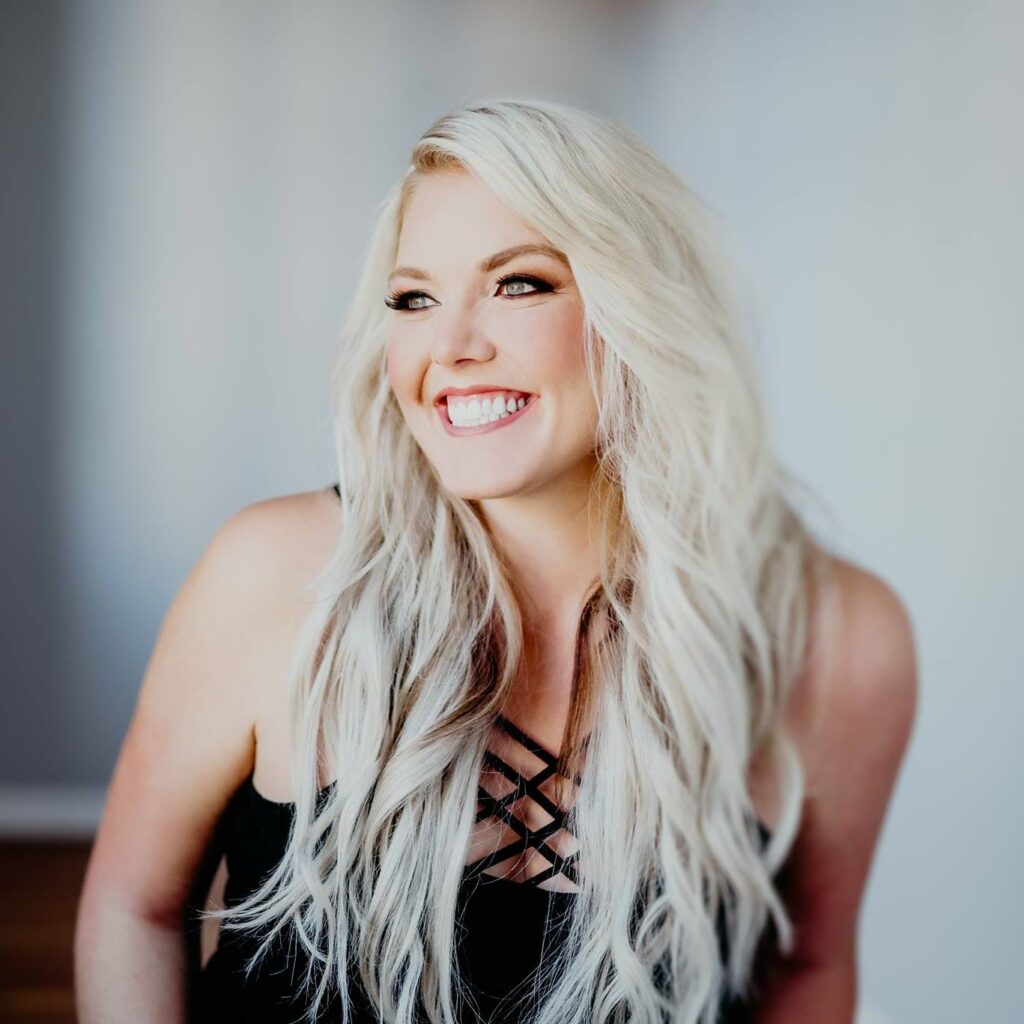 Since winning the prestigious "Ponderosa Battle of the Bands" in 2015, Jessie Leigh has been busy creating memories for fans at shows all over the West Coast. Filled with relatable songs, Leigh's debut album has reached listeners all over the world and has been streamed over 150k times on Spotify alone. Strongly rooted in Oregon, Jessie continues to use Northwest based artists on the road, Oregon based producers in the studio, and the unparalleled West Coast scenery in her recently released music video. The Northwest has been the backdrop for Leigh's biggest musical accomplishments with her first single going into rotation on FM radio at 99.9 KRKT, playing her first major music festival at The Oregon Jamboree, performing her first opening act for a major artist in Seattle, WA, and now getting to add the release of her first EP at Ponderosa Lounge. Don't miss a chance to be a part of the journey as Leigh takes things to the next level with her new EP "Irresistible".
Links:
https://www.facebook.com/jessieleighmusic/
jessieleighofficial.com

August 28th – Jamie Nasario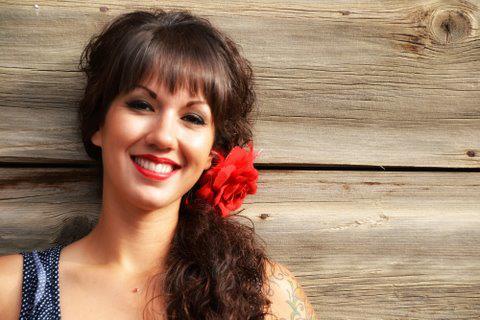 Hailing from the small town of Echo, Oregon, Jamie Nasario has caught the attention of many listeners, far and wide. Her soul driven voice and bluesy repetoirecaptures the classic vibe from the 50's and 60's while still maintaing a modern flavor. Although fairly new to performing, Nasario's raw talent and sultry singing sounds far from unrefined. After owning her own business for several years, Nasario has proven to be a natural in music and caught on very quickly in this business. Nasario is backed by guitarist, Luke Basile and drummer, Dennis "Too Short" Rogers. Together, this acoustic trio has a very captivating presence and showcases talent beyond their years…
Links:
https://www.facebook.com/JamieNasario/
www.jamienasario.com

September 4th – Jobe Woolsey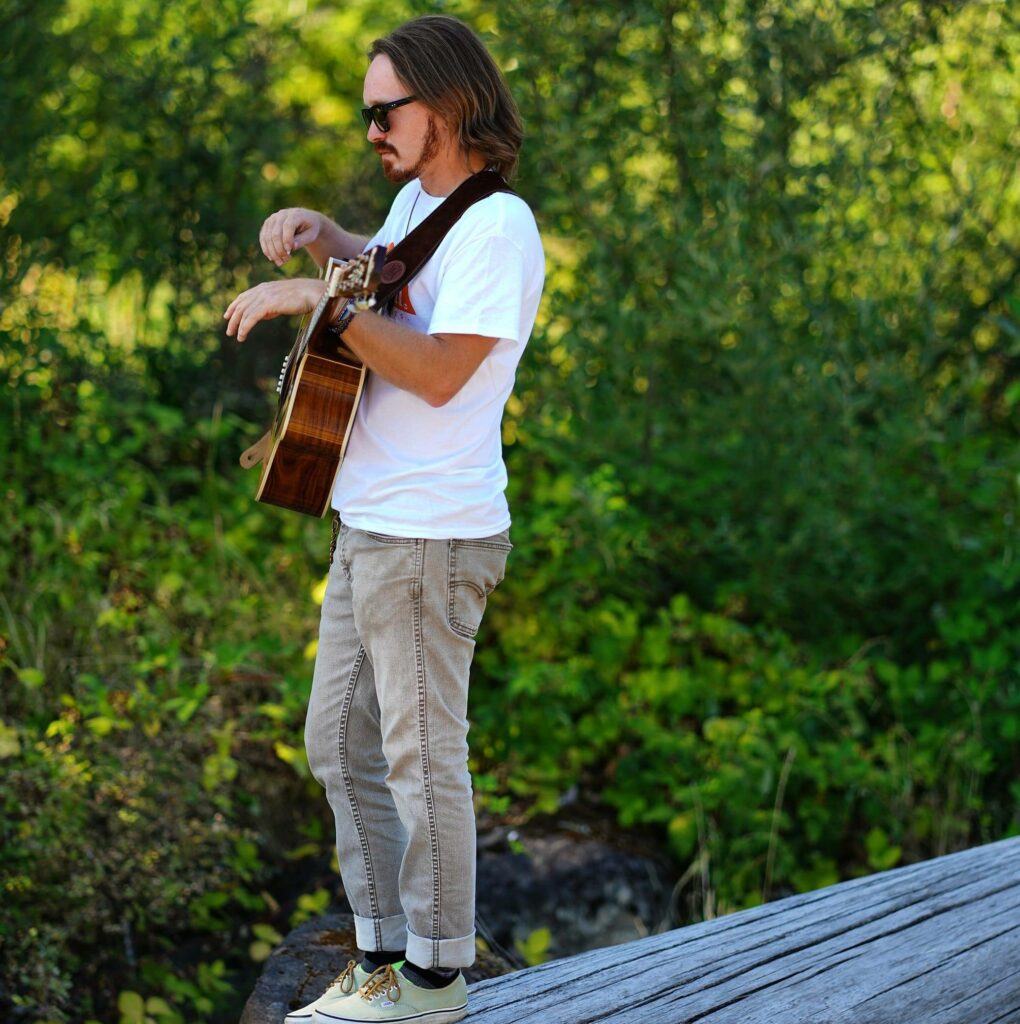 Oregon born Folk-Americana, with silky harmonies and lyrics that cut right through pop culture and take you to the heart of what really matters.
September 11th – Jordan Harris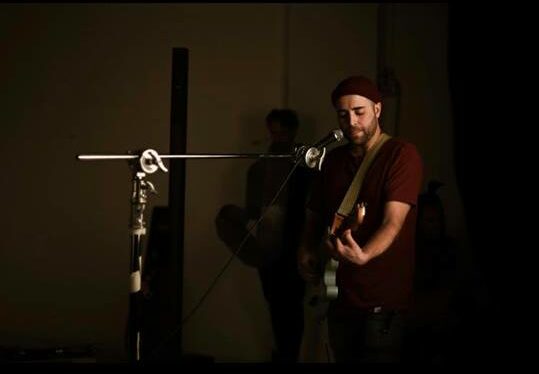 In any given setting, a striking performance can be expected from singer-songwriter Jordan Harris and his adaptive Portland based duo who are on their way to achieving a reputation as first class musicians. Showing strong self-motivation to effectively build his name, Harris breezed into Portland, OR as a breath of fresh air freed from his small town youth. His dedication to the pop-rock sound began at age ten with the drums when the guitar and his voice soon followed and have continued to push him forward. Since first writing and recording his own songs in his late teens, he's embarked on a journey that's certain to present a wide range of opportunities. As a charismatic performer he's gathered a noble following both on his own and as lead singer for The Gentleman's Club, one of Portland's premier cover bands. Harris has received nominations as "Best Male Artist" of the Portland Music Awards, "Best Emerging Artist" of Deli Music Magazine and was selected for televised performances on ABC's "AM Northwest" and "America's Got Talent" filmed before a sold-out Paramount Theater in Seattle. Currently in production Harris' debut album is chalked for a Spring 2016 release.
Links:
https://www.facebook.com/Jordan-Harris-117802708267825/
www.jordanharrismusic.com


September 18th – Phoenix Duo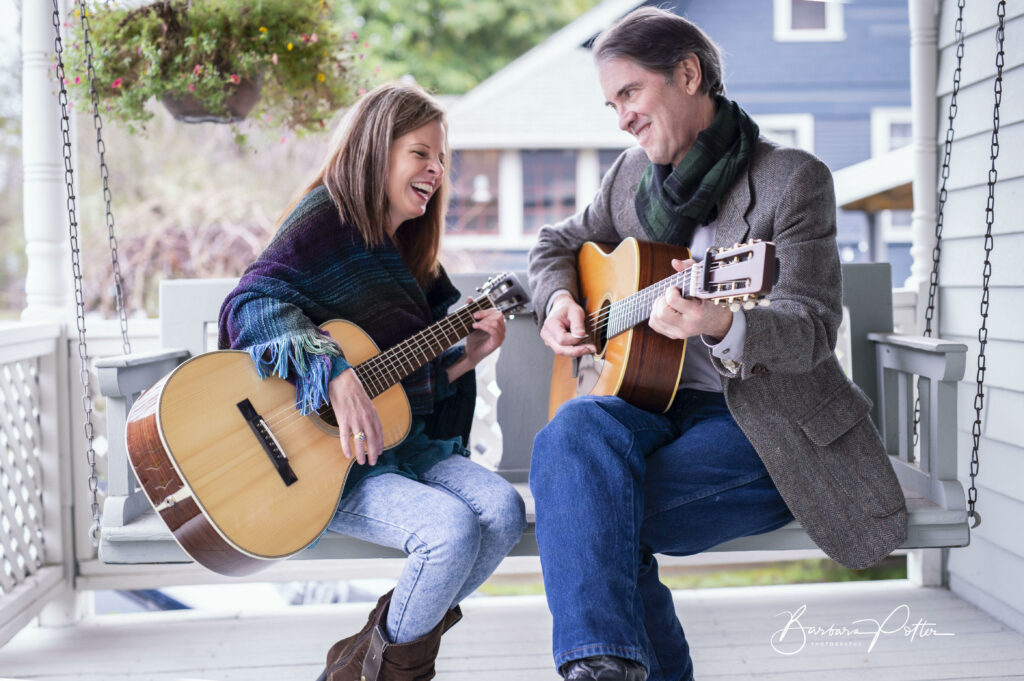 Based in Salem, Oregon – the duo Phoenix consists of award winning songwriters Tim and Kathy Crosby – who were well known in the bluegrass world for two decades as half of the quartet Kathy Boyd & Phoenix Rising.
Why Phoenix? Although we love the sound and comradery of a full band, we find the duo to be a place to not only highlight the multi-instrumental talents of both musicians, but also a place to focus more on a variety of vocal styles and abilities. It also allows for a variety of budgets at various venues and it's just plain fun!
Learn more about Phoenix at www.phoenixduo.org
"Kathy and Tim are extremely engaging on a personal level, and as the gifted musicians that they are, they provide a high energy and polished musical performance as the Phoenix Duo. ~ Preston Stepper, Owner/Operator – The Acoustic Den
Links:
https://www.phoenixduo.org/
https://www.facebook.com/PhoenixDuo135
https://twitter.com/phoenix_duo
https://www.instagram.com/kbpr4/
https://www.reverbnation.com/duophoenix
September 25th – To Be Announced