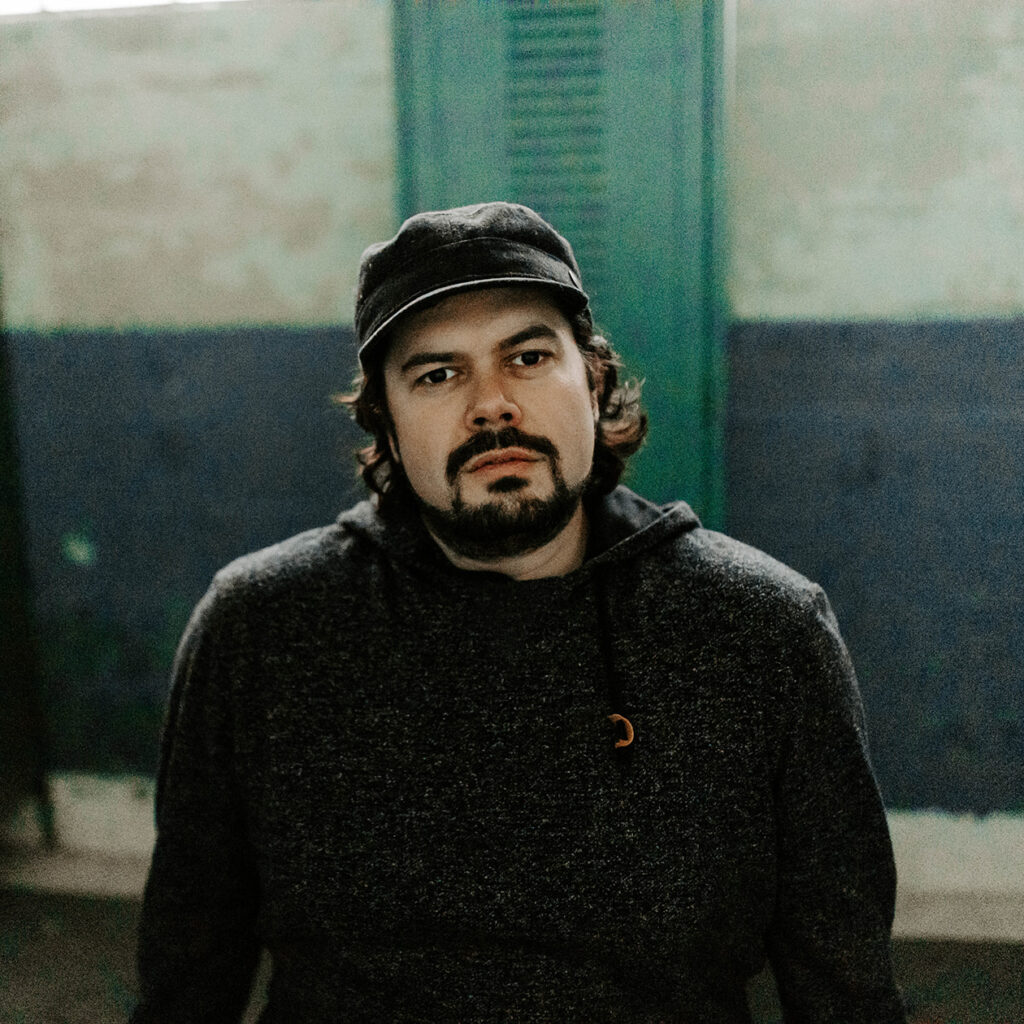 Music got real for me in Mrs. Farner's third grade music class. It was my big break. I was chosen to sing a 4 measure solo in one of the songs for the Mosier School "Country Christmas" program. (Go Tigers!) Totally nailed it… and somewhere out there there is camcorder footage to prove it!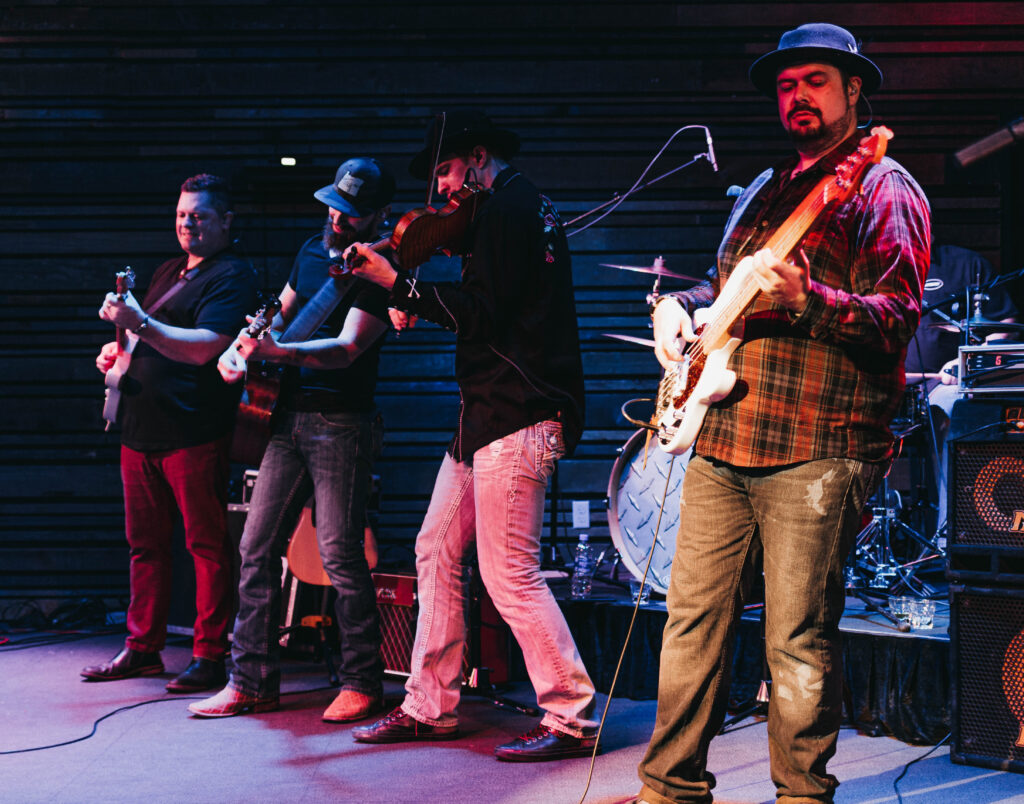 Since then, I've had the opportunity to explore many different avenues of performance. My main gig since 2007 has been with Brewer's Grade Band (formerly known as 'Unwound') where I play bass, sing, dance and wear fancy hats. BGB travels all over the country performing our original Northwest Country at all kinds of events and venues! More recently I have also had a steady gig as 1/2 of the popular "Al + Nolan" regional duo where our bio reads, "Self-proclaimed best damn duo in the world! Nolan mercilessly beats your favorite songs into his guitar while Al shreds hot licks creating a magical sound!" That's all you really need to know about that. I also take sub gigs whenever I can with lots of other regional artists.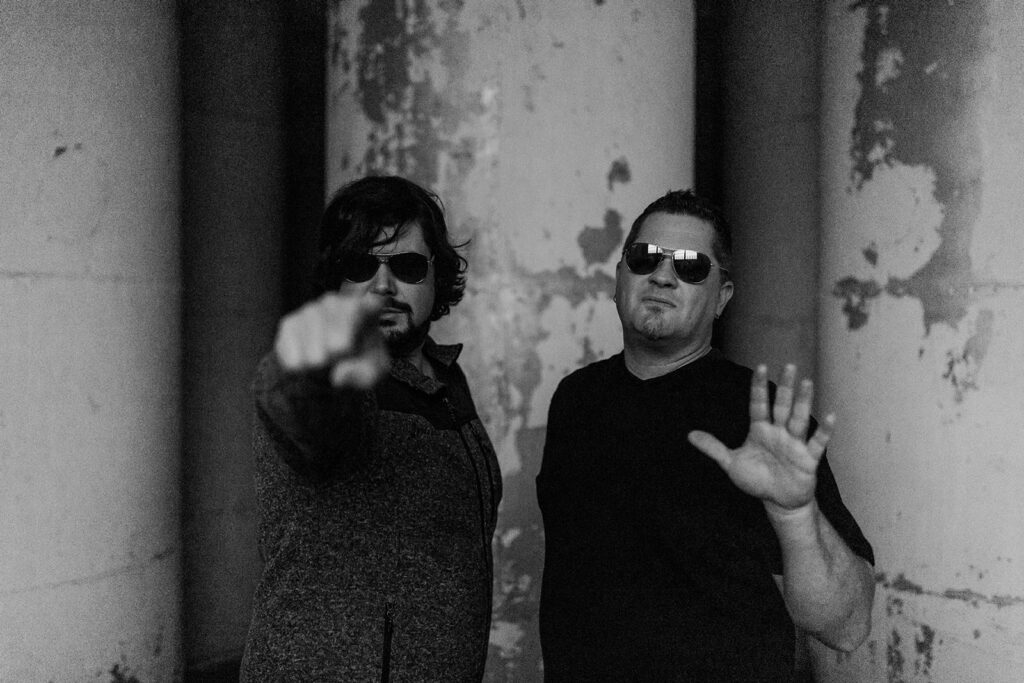 In addition to music performance I also have had several full time runs as a radio DJ since 2006, and still take fill-in shifts on local radio stations. There might even be a new radio/podcast project on the horizon! Radio and event promotion have also led to numerous emcee/host opportunities. Between all of these different avenues I typically perform around 200-250 times a year!